Accelerating talent in conservation to change behavior at scale.
Join our community of designers in conservation.
Design is a human-centered approach to solve problems.
A pathway is an iterative roadmap to achieve a specific result.
Human behavior is the most significant driver to conservation. We are becoming more dependent on an already threatened planet. The biggest threats to biodiversity are overexploitation and agriculture.
Design is a powerful tool to understand behavior and identify root causes of the world's most pressing conservation threats.
Conservationists everywhere need new models and methods to change environmentally harmful behavior.


We provide high quality services to help them learn, focus, and apply design methods for conservation threats.


Our approach to working with organizations is collaborative, experiential, and impact-driven.
With our services, conservation organizations gain proven frameworks to design for behavior change, business acumen to help businesses adopt conservation practices, and access to industry knowledge and best practices to tackle complex cross-sector issues.
Design process to empathize, identify behaviors, and experiment.
Principles and practices to design innovative business models.
BJ Fogg, Ph.D.
Founder & Director, Behavior Design Lab at Stanford University
'Over the last 15 years, I've taught at Stanford University and trained industry innovators to use my methods in Behavior Design. I am delighted to see that my work will benefit the environment. I trained Design Pathways' founder Amy Clanin in my methods and I am a champion of this organization.'
Our team combines design, conservation, and business expertise from Silicon Valley. We are united by our shared passion to accelerate talent in conservation through transformational learning experiences.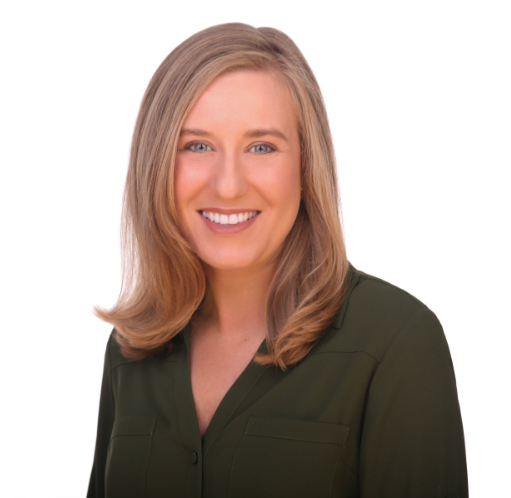 Amy Clanin
Founder, LX Design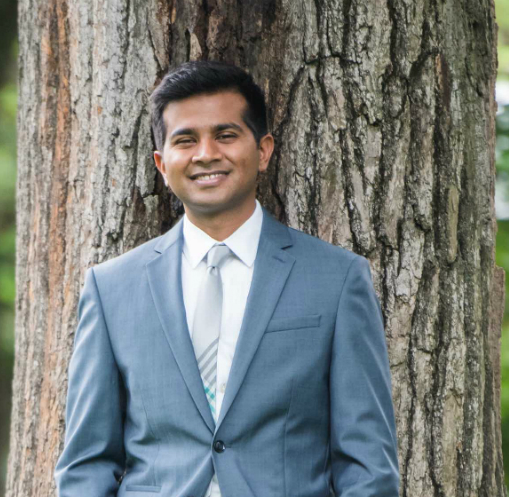 Pradeep Suthram, MBA
Advisor, Business Design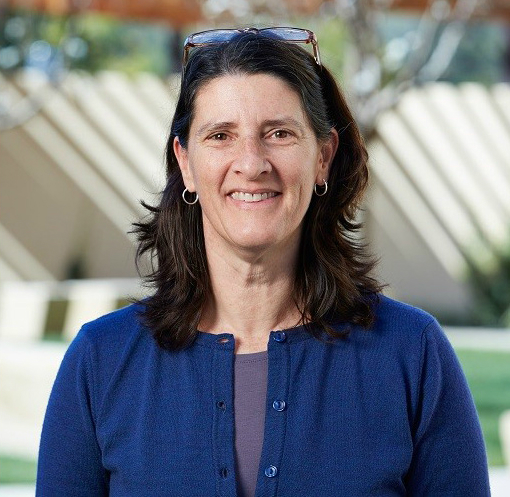 Karen Poiani, Ph.D.
Advisor, Conservation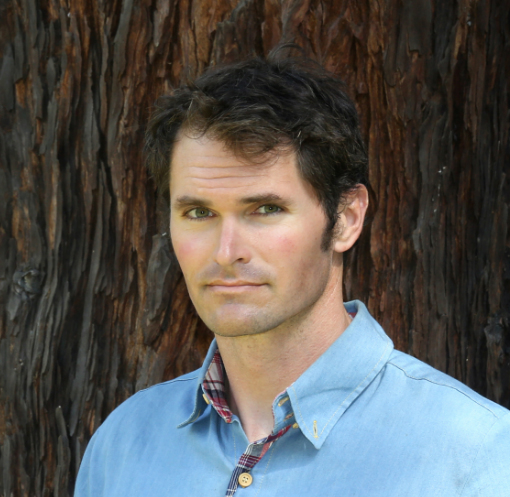 Rhett Butler
Advisor, Conservation
Design Pathways' core values shape our culture, serve as a compass for our actions, and reflect what matters to us.
OPTIMISM & THOUGHT LEADERSHIP
Face challenges with optimism and leverage expertise in design across sectors.
Build trusting and personal relationships with open communication as a caring, unified team.
Committed in heart and mind to strategically focus on accelerating talent in conservation.
EMPOWERMENT & TRANSFORMATION
Empower conservationists to solve problems through transformational learning experiences.
ADAPTIVE & CONTINUOUS INNOVATION
Be curious, experiment, 'fail fast', and learn.
Recognize excellence and celebrate success!
Join Us
Get Design Pathways' latest news and learning opportunities delivered directly to your inbox!
Design Pathways' mission is to accelerate talent in conservation to change human and business behavior at scale.
We customize our services to meet your conservation organization's highest needs and set you up for success.
Your generosity will equip organizations with design capabilities to change behaviors and conserve threatened species and ecosystems.