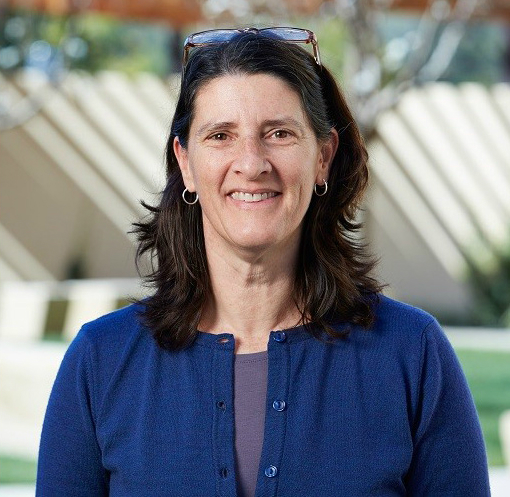 Karen Poiani, Ph.D.
CEO, Island Conservation
When you invest in your employees' learning and development, you invest in your mission.
We team up with caring leaders who want to see their people grow and make their organizations even better. We understand that no two teams are alike. That's why our learning programs are tailored to your unique needs and culture.


No matter what challenges you're facing, we can help your team master the skills of great leaders.


Key Skills
Time management
Feedback
Goal setting
Decision making
Capacity planning
Stress management
One-on-one conversations
Well-being
And more!


It's our mission to transform the way leaders and teams learn and work better together. Our learning programs are inspired and shaped by organizations like yours. They deliver real change in engagement, performance, and effectiveness.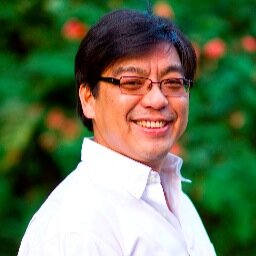 Von Hernandez
Global Coordinator, Break Free From Plastic (BFFP)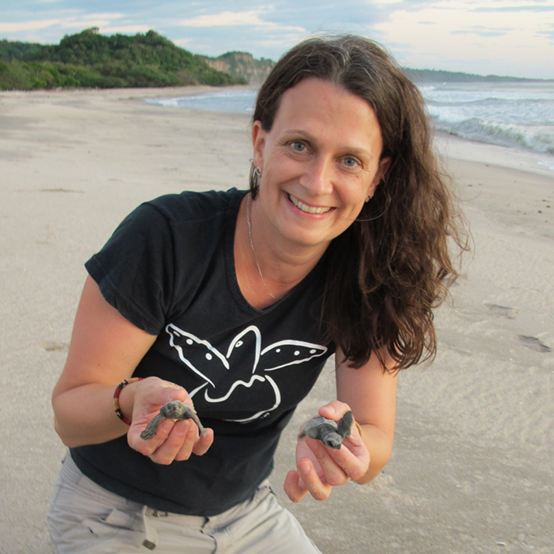 Katie Frohardt
Executive Director, Wild Earth Allies
Here's How Our Custom Learning Program Works
Baseline your team's challenges and needs
We begin with discovery calls with your leadership team and follow up with an anonymous survey that integrates questions relevant to your organization's specific context, with your input. We analyze and share the survey results with you to better understand your team's strengths and needs.
Customize workshops that are guided, actionable, and fun
To bridge skill gaps identified in the survey, we design and deliver custom online and/or in-person workshops and provide behavior-driven exercises, tools, and group coaching.
Make it easy to apply learnings right away
We create personalized and collaborative worksheets to help your team immediately apply and practice what you learned and align on how you will support each other. We also provide guidance for managers to reinforce content and coach direct reports on new skills.
We care about your team feeling seen, heard, and valued. We create a safe and confidential space to share challenges and lead engaging activities to boost creativity and productivity.
Be a thought partner to your leadership team
We share insights from your team survey, prep and debrief with you before and after every workshop to integrate your feedback, and go beyond our scope to highlight other team needs.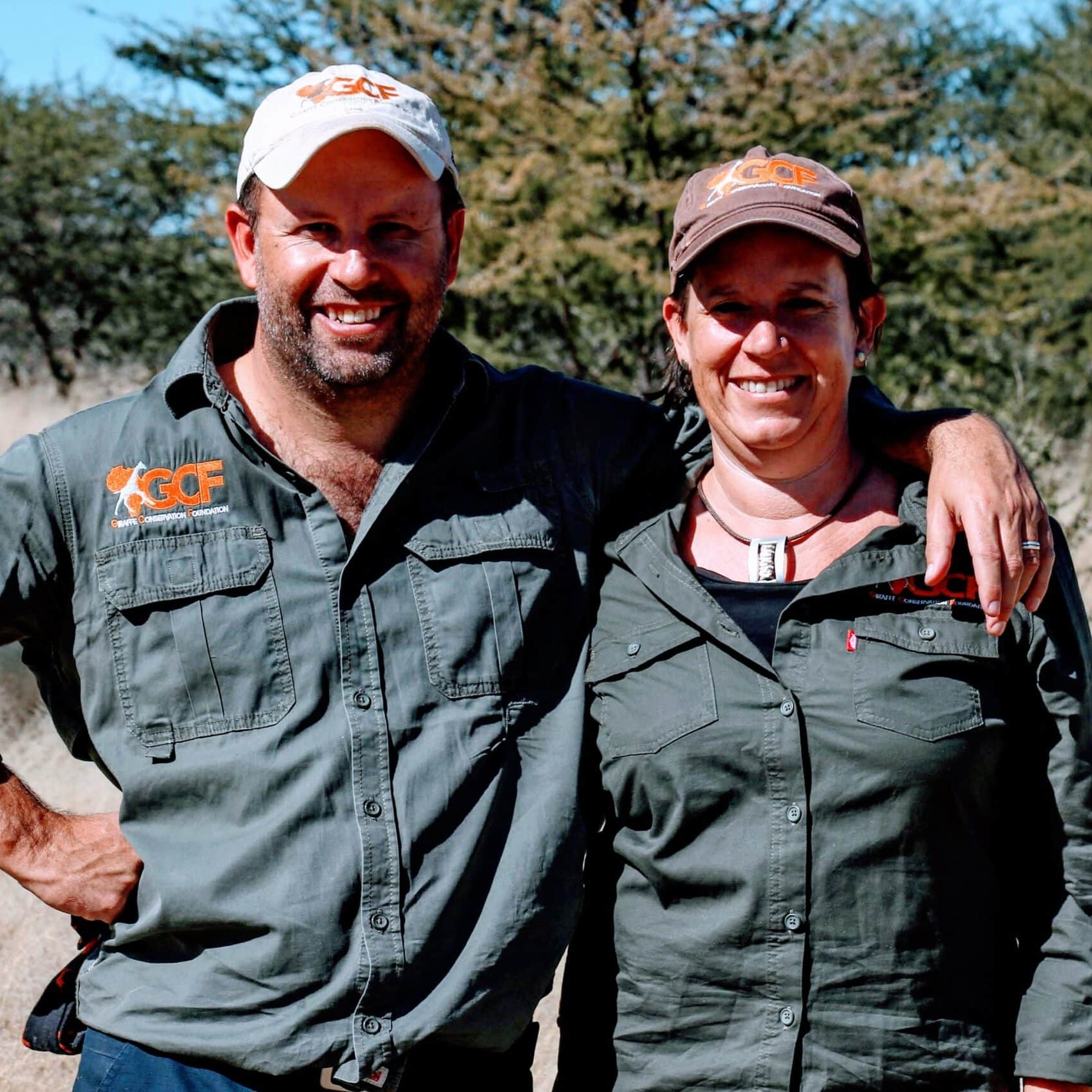 Julian and Steph Fennessy
Co-Directors, Giraffe Conservation Foundation
Ready to explore working together?